Mountain Lakes is a beautiful neighborhood in Morris County, New Jersey. With lush landscapes and scenic settings at every turn, its tree-lined streets create a tranquil environment and a peaceful atmosphere away from the hustle and bustle of big cities. The community provides a rural feel while still offering all the urban conveniences one could wish for, granting residents the best of both worlds. There are plenty of opportunities for entertainment, recreation, and leisure throughout the region, and its convenient location with easy access to major cities makes it highly desirable to commuters.

While there are tons of magnificent features that attract people to Mountain Lakes, many families in the community often cite the incredible Mountain Lakes schools as one of the top contributing factors that brought them to the neighborhood. Public school students attend the Mountain Lakes School District, which serves pre-kindergarten through 12th grade and has been widely recognized across the state as a top-performing district. Some of the best high schools in NJ are known for their strong commitment to academic excellence. Reputable private schools are also located in the neighborhood.
With years of experience serving in the Mountain Lakes real estate market and those of its surrounding neighborhoods, Mary Menard and the team at
The Menard Group
have become experts in the local community. Having handled countless transactions involving
homes in Mountain Lakes
on a wide array of properties, the Menard Group knows all the top Mountain Lakes schools and enjoys helping the people they work with get acquainted with the district while moving to the neighborhood.

For those who may be considering a move into the community and want to learn more about the fabulous selection of Mountain Lakes schools in the neighborhood, this guide to the best schools in Mountain Lakes, NJ, by The Menard Group is for you.
The Ivy Hall Preschool
Serving both general education students and students coping with hearing loss, the Ivy Hall Preschool has an outstanding team of teachers who encourage self-discovery and take an innovative approach to learning. With a motivating atmosphere and plenty of hands-on opportunities, children often thrive in its optimal setting. The school uses methods that are both research-based and innovative, offering a healthy balance as young children experience their first years of early education.
Wildwood Elementary School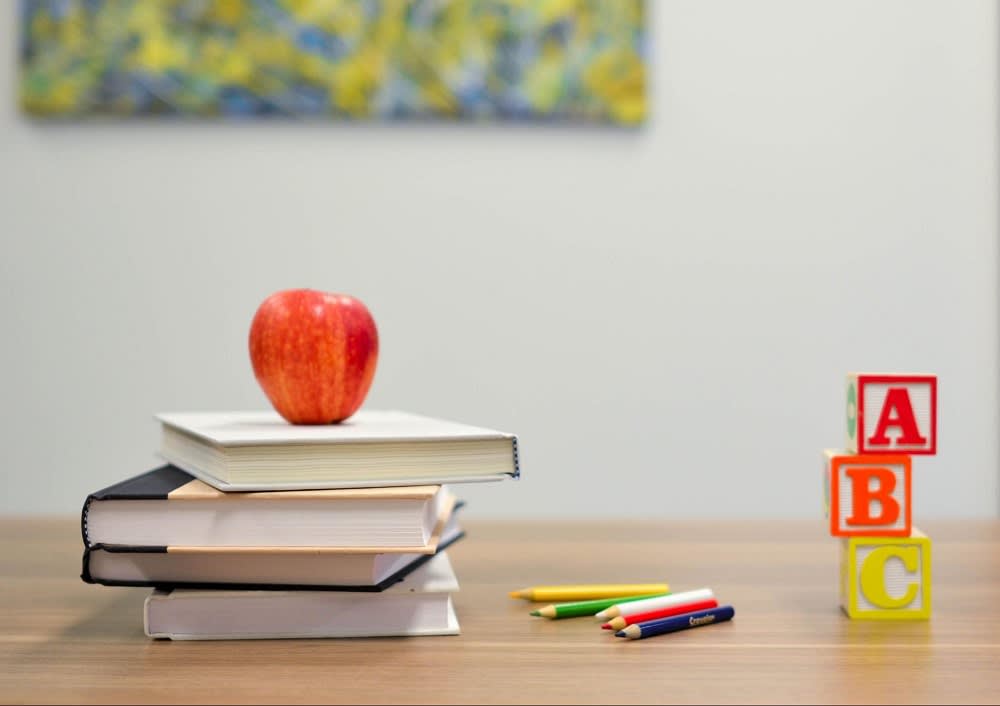 Public school students from kindergarten to fifth grade attend
Wildwood Elementary School
. Dedicated to fostering an atmosphere centered around growth, their faculty maintains a compassionate place where children can thrive. Its record of academic achievement distinguishes it as a top elementary school in the state. There are awesome recreational and athletic programs, creating a place where students can explore all aspects of their interests and form strong social bonds to carry with them into later years.
The Lake Drive Program
Providing educational opportunities for children who are deaf and hard of hearing, ages three to 21, the Lake Drive Program is a phenomenal academic institution serving the region's community. Its faculty is well-trained and empowers students to reach their full potential inside and outside the classroom, maintaining an environment that nurtures their social, personal, and communicative skills. The school is a gem in the region, offering incredibly valuable resources in a welcoming way.
The Craig School
Specializing in helping students with learning disabilities thrive, The Craig School is an independent institution for grades 2-12. Its approach is centered around research-based learning methods that help young people build academic foundations, become independent learners, and develop a strong sense of self. By building on their existing strengths and doing activities to increase self-esteem, teachers educate students in a way that helps them feel supported so they can reach their full potential.
Briarcliff Middle School
The
Briarcliff Middle School
serves public school sixth through eighth grade students from the Mountain Lakes community and students who are deaf or hard of hearing from the Lake Drive Program. Their faculty takes pride in guiding adolescents on their academic journey, offering advice as they transition from their elementary years to the upper grades. They also recognize the unique challenges young people of today's society face and aim to address these needs.
Mountain Lakes High School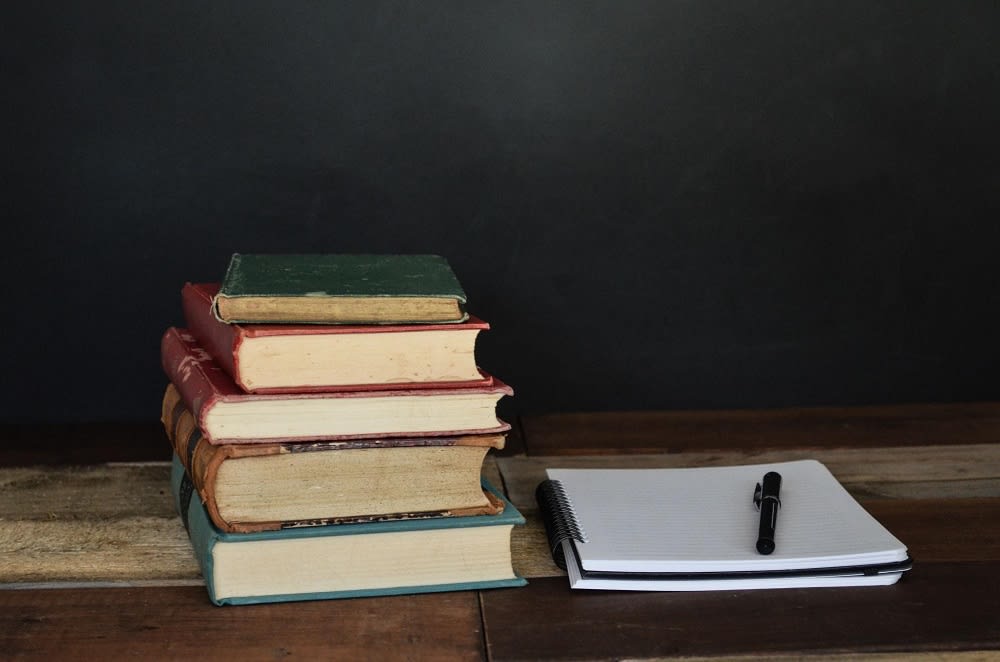 Out of the Mountain Lakes high schools and educational institutions in the area to choose from,
Mountain Lakes High School
is where most residents in the neighborhood decide to attend. Serving public school students in ninth through twelfth grade from the Mountain Lakes community, it is considered one of the best high schools in New Jersey for its continually high-performance scores. Its record of academic distinction, on top of its great athletic programs, offers a well-rounded environment where teens can excel.
Ready to move to Mountain Lakes?
Along with gorgeous outdoor spaces, a friendly community, and recreational destinations, the top-notch Mountain Lakes schools are just the icing on the cake that makes this marvelous neighborhood such a spectacular place to live. The community has a reputation for being one of the most sought-after residential suburbs in the county, and the high demand to move in results in a Mountain Lakes real estate market that's always hot. While homes for sale in Mountain Lakes are frequently listed, they tend to generate a lot of interest and don't stay available for long. To succeed in the Mountain Lakes real estate market, buyers must be prepared to navigate an environment that can be competitive.
If you're considering a move to Mountain Lakes and are in need of a Mountain Lakes real estate agent to team up with, contact
Mary Menard
and
The Menard Group
today. With knowledge of the Mountain Lakes schools and neighborhoods in the area, The Menard Group can happily provide more information on the best area for your family as you search for
homes for sale in Mountain Lakes
that are perfect for you.