During most home transactions, the buyer will order an inspection on the home during the initial option period. The inspector will visit the house and check for any issues or concerns with the home's condition. Sometimes in a sellers' market, buyers will suggest waiving the inspection contingency as a way of making their offer seem more competitive. This is a risky move for several reasons, and you'll learn in this article why you should never buy a home without an inspection.
1. An inspection gives you an out
Most contracts include an option period or an inspection contingency that allows the buyer to back out of the deal, depending on what the inspector discovers. This is important for the buyer because it protects them from taking on significant financial liability that they didn't expect or plan for when they agreed to purchase the home. Say the inspector finds that the home has foundational concerns and will need three piers on each side to prevent future damage. This type of repair can cost thousands of dollars and is hard to detect without an inspection. If you discover that an issue like this exists during your option period, you can renegotiate the price of the home with the seller, or you can walk away entirely if you don't want the additional liability.
2. An inspection makes sure the air quality in your home is safe
Homes sometimes have dangerous chemicals in the air that are impossible to detect without an inspection. Your inspector will test for chemicals such as radon when they come to look at your home. These chemicals can lead to respiratory issues if you breathe them in for an extended period of time. You don't want to run the risk of your new home having problems like this.
3. An inspection confirms that your home is up to code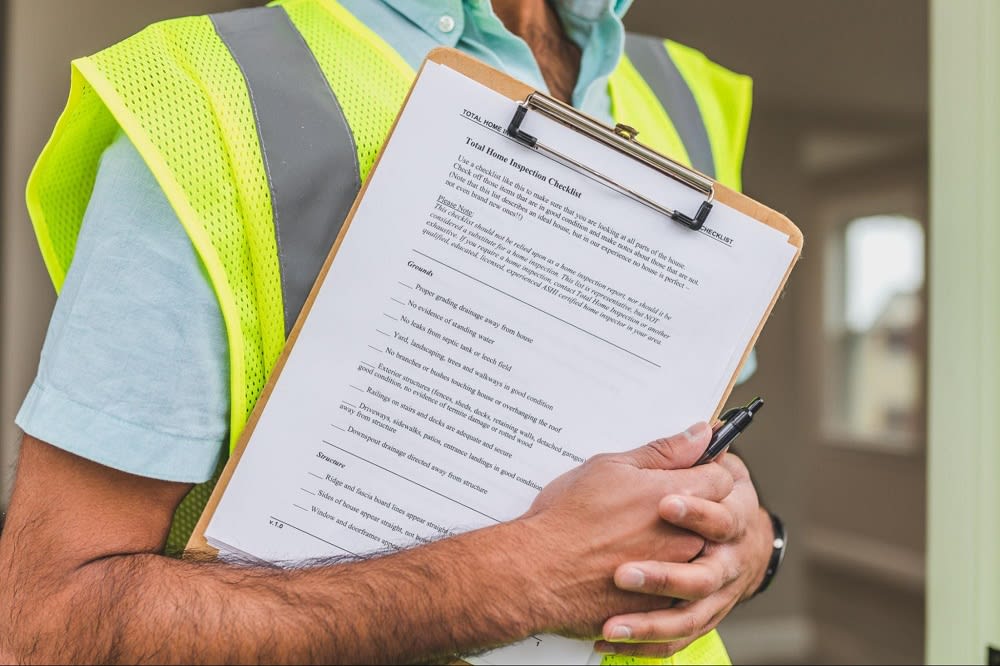 This is especially important if the home has undergone any sort of renovation. Homeowners often take on DIY projects rather than relying on a professional to do the work for them. This isn't necessarily a bad thing, but it can often lead to unintentional violations of city codes and ordinances. The inspector will point these things out in their report, and you may be charged more for a home insurance policy if they find that there are any aspects of your home that are in violation. Or you can simply fix the problems once you learn that they exist, but it will be very hard to know there's anything going on if you don't invest in an inspection.
4. An inspection helps you budget for future repairs
If your home is already several years old, there's a chance that some of the home's major components will need work in the near future. Key fixtures such as your roof, your HVAC system, and your water heater aren't made to last forever. If they are original to the home or if it's been a while since they were replaced, you may be responsible for upkeep and maintenance in the near future. The inspection will give you a better idea of how soon you might have to be prepared to invest money in these types of expenses.
5. You might struggle to get a home insurance policy without one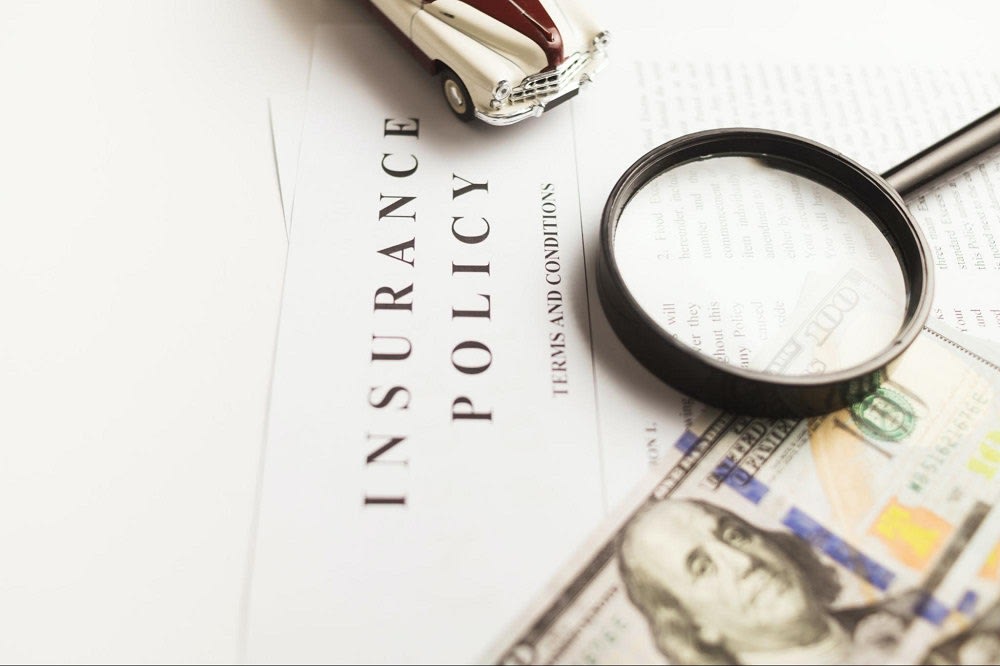 Most lenders won't issue you the money that you need to purchase your home unless you invest in a home insurance policy. Even if your lender does not require you to have a policy, it's still a good idea to protect your home from potential damage that flooding, fires, and other natural disasters might cause. Many home insurance companies won't issue a policy on a home until they see an inspection report. They need to know what types of issues already exist and what they could be held liable for in the future.
6. You'll take the emotion out of the decision
Regardless of whether or not they will admit it, buying a home is an emotional process for most people. As you look at each possible home, you imagine what it would feel like to spend time with family and host guests in the space. It's easy to fall in love with a potential property to the point where you're willing to ignore obvious concerns about the home's condition. This becomes much harder to do when you have the facts right in front of you. An inspection allows you to have the full picture of how you're investing your money when you choose to buy a home. Nobody wants to learn that their ideal home is going to require thousands of dollars to repair serious plumbing or electrical concerns. However, it's always better to learn that these issues are present before the home becomes your responsibility to repair.
7. You'll understand why there was a price drop
This is often a concern with homes that have already spent several weeks on the market. There's a chance that the home previously went under contract only to discover during the inspection that there was an issue with the home. The deal falls apart, and the home goes back on the market for a discounted rate. Savvy buyers notice the price drop and wonder why the home couldn't command its original asking price. Oftentimes, it's because of what showed up on the inspection.
Reach out to
The Menard Group
if you're looking for someone to help you buy or sell a home in the area. Mary Menard has over 20 years of experience working in the local real estate market. Her knowledge and expertise is unmatched, and it's one reason why she regularly receives business from referrals and repeat clients. She handles each transaction with honesty and the highest ethical standards, and she works hard to serve her clients to the best of her abilities. She would love to partner with you as you navigate the market for homes for sale in Boonton, Mountain Lakes, Boonton Township. In fact, the Menard Group is active selling homes throughout Morris County New Jersey.