With its charming downtown and beautiful scenery, it is no wonder that Boonton is a favorite spot amongst locals and visitors. From its abundance of outdoor spaces to delectable restaurants, there are plenty of reasons to fall in love with this vibrant small town. Here, you and your family can discover parks, art galleries, and a plethora of boutiques for all your shopping needs. Plus, you won't want to miss the breathtaking views of the city or the picture-perfect landscape. Located in Morris County, this gorgeous town is known for its warm and friendly neighborhoods. These are just a few reasons why Boonton is such a special place to call home.

So perhaps the time has finally arrived: You have decided to make this wonderful small town your new home, or maybe you are looking to purchase real estate in the area. Whatever you are searching for, many exciting opportunities are waiting for you in this upbeat and pleasant community. And with so many thrilling possibilities to choose from, it can be hard to know where to even begin the search for your house or real estate investment.


There is likely a lot on your mind in this unique time: excitement for what is to come, anticipation about discovering your dream home, and maybe even some uncertainty about navigating the ever-changing housing market in its current state. So then, where do you go from here? Is now a good time to buy? Are you perhaps preparing to sell your beloved home and want to ensure you get the best price for it? These questions and concerns are why enlisting a real estate agent might be your best first step.


From the wealth of wisdom they bring to the table to their ability to handle negotiations with prospective sellers, there is a world of amazing benefits in having a real estate agent on your team. Finding the right agent can make the transition into this next step of your journey that much smoother.
The role of a real estate agent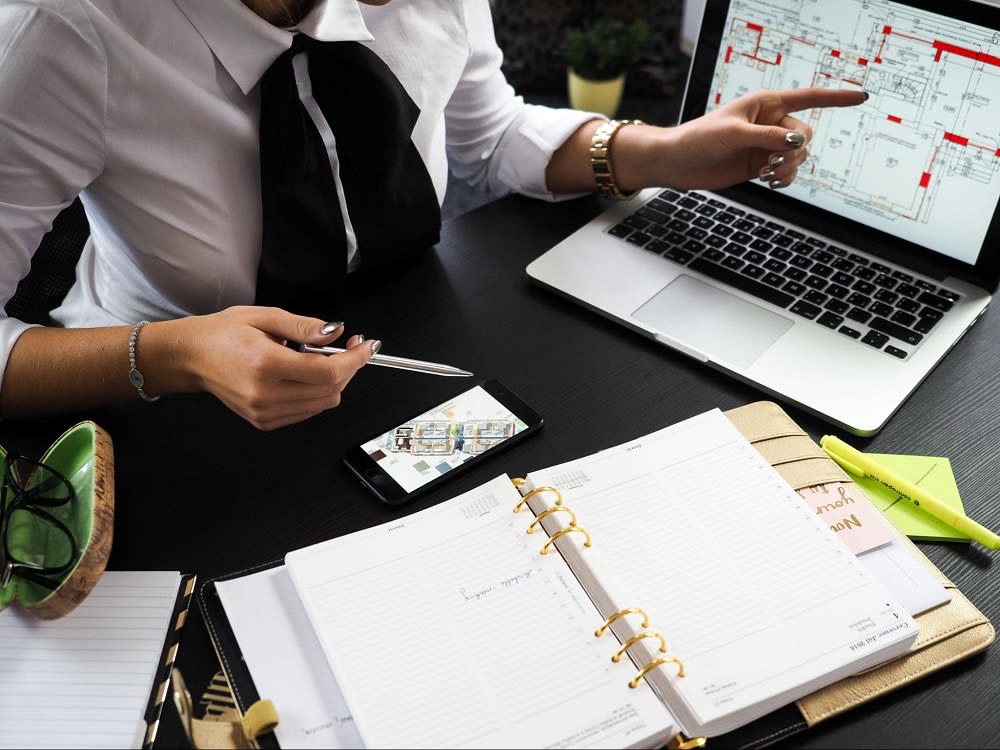 So then,
what exactly does an agent do
to help you purchase your home or real estate property? First of all, they are licensed to help you buy, sell, or rent a home or property. This job comes with great responsibility. After all, helping you find your beautiful future home or putting your old one on the market is no small task. Real estate agents are trained and equipped to do precisely this: assist you in finding the right purchase for your lifestyle or sell the home that no longer suits you and your family. Secondly, a typical day for an agent might include staging and showing houses, working at the office, meeting with clients and prospective buyers, and scheduling meetings or appraisals. Third, an agent must
meet their specific state's licensing requirements
. At the same time, all agents must take a pre-licensing course from an accredited real estate school, pass their exams, activate their license, and join a real estate brokerage.
So then, what are the benefits of having a qualified agent on your side?

They will get you the best price
When you enlist a real estate agent, they can
work with you to find a house that has what you want and makes sense for your finances
. With their practical and relevant knowledge of the area, they will know whether a home is over-or-fairly priced for the neighborhood it is in. As you communicate your financial vision and goals with your agent, they will be able to offer invaluable guidance and assistance in helping you make the best decisions for you and your family. Their pricing expertise and professional experience will ensure the house-hunting process is relaxing and stress-free.

They know the current market
The real estate market is constantly changing. While some of these changes are more dramatic or significant than others, it is certainly a lot to keep up with altogether.
By knowing what houses cost and their current interest rates
, a real estate agent continually stays up-to-date on what is happening in the housing market. And because they are routinely reviewing these changes, an agent can easily and quickly keep you well-informed as well. Plus, they have access to listings as soon as they hit the market, which gives you a head start in your house searching process. Whether you want to buy or sell when the time is right, this is just one fantastic benefit that an agent provides.

They provide expertise and experience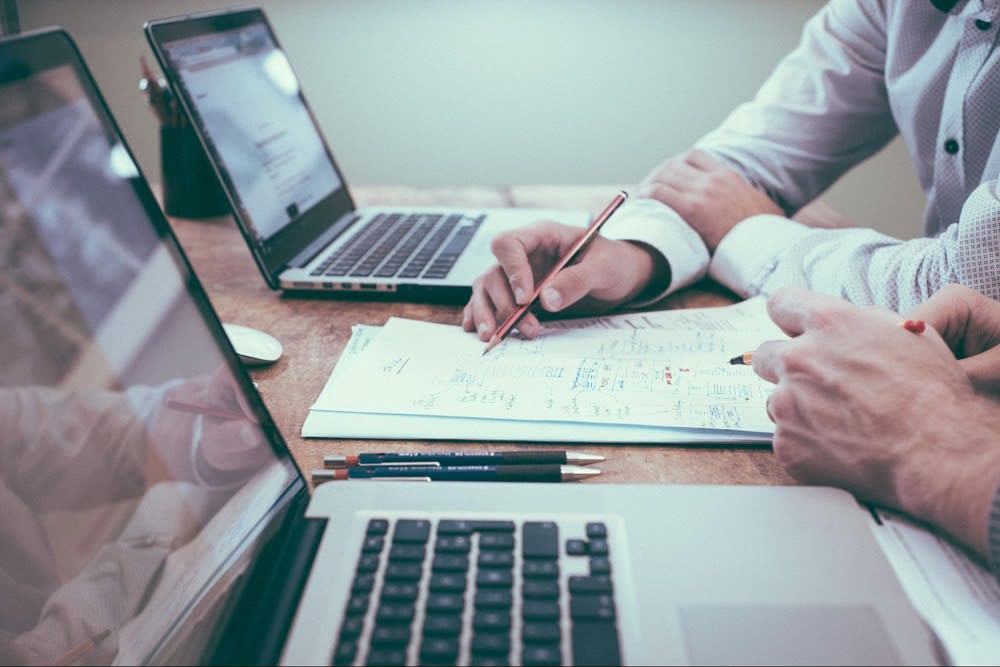 Real estate agents are trained and certified to know what to specifically look for in a home, whether it is bought or sold. They have intricate knowledge of the real estate world and bring a background of experience, which can be especially reassuring for first-time buyers or movers. An agent's ability to handle complex transactions and their in-depth understanding of the locations they service will help you find the future home of your dreams.

They will help you find your perfect home
Real estate agents are good at finding the right house, and they are incredibly willing and motivated to help you do exactly that! After all, this is their job, and they take it very seriously. As such, you and your family can trust your agent to go the extra mile and find all the features you are looking for in your home.

They are qualified and skilled professionals
Traits you will want to look for in an agent are relevant certifications, local knowledge of the area and prices, and technical skills. You will want to find an agent who is fully committed and available to assist you in the search process. When you do your research and interview agents, you will want to make sure they are equipped, willing, and able to take you on as their client. For example, some questions you might want to ask a prospective agent are: how much experience do you have? Are you certified and have a real estate license? How do you enjoy your work as an agent? These inquiries will give you a better feel for who they are as a person and what it would be like to work with them. So then, with all these fantastic benefits of having an agent on your side, you must ask the question: How do you find the right agent? What is the process, and where do you even begin?
Finding the right agent
Do your research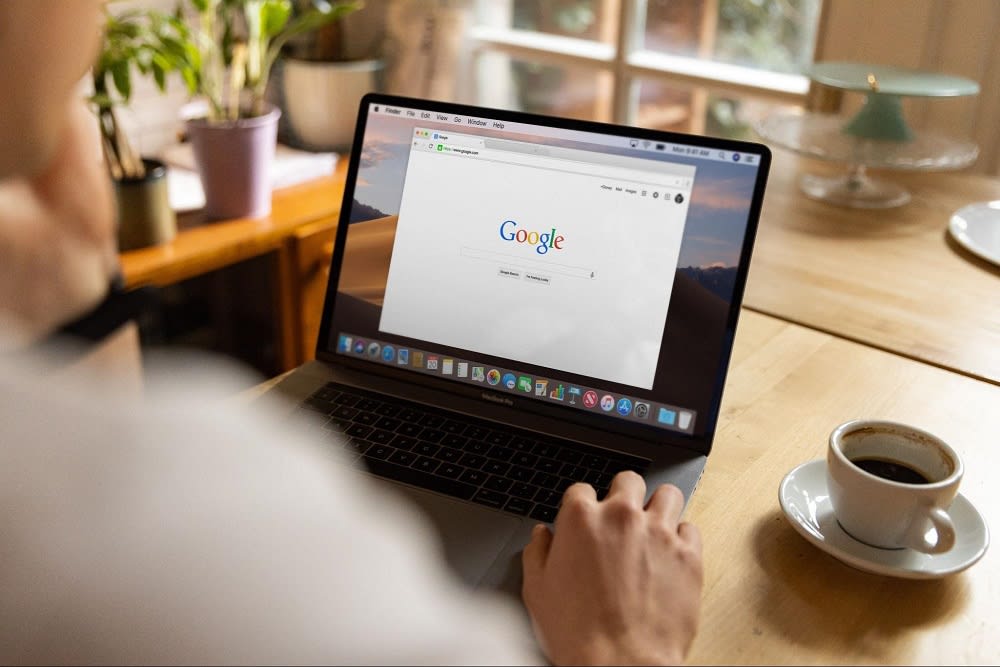 Hiring a real estate agent is a smart step in finding the best deal, staying current on listings, and scheduling tours. Yet, with all these fantastic benefits on offer, how do you begin looking for the right one as a prospective homebuyer? First of all, you start by doing your research, finding out what agents are in your area. While this might morph into a lot of Googling, you will feel more empowered to make the right choice and discover a real estate agent who is an excellent fit for you and your lifestyle. Another wise move is to check out consumer ratings and go to open houses so that you can meet agents in person. Doing so will give you a better feel for their character, personality, and values, and you can better decide if they would be a good fit for you.

Ask your personal network
A significant first step to take here is to list your essential must-haves in an agent. What traits are important to you? What do you want them to help you with? Additionally, how about asking for recommendations from family members and friends who have recently moved? Undoubtedly, enlisting an agent who comes with excellent reviews and has worked with someone you trust will help put your mind at ease. Look into your personal network and find out who they have worked with recently. Social media connections are a great tool to use as well. Getting a referral from someone you know personally provides a more balanced, down-to-earth perspective than you might otherwise not receive.
Look no further than The Menard Group
Are you looking for more information about real estate in Boonton or want to learn more about luxury homes for sale in the area? Feel free to contact
The Menard Group
for all your condos and homes for sale. Their team would love to show you some homes and townhouses for sale in our Boonton location. With their business savvy, expertise, and relevant knowledge, The Menard Group is excited and ready to help you start looking today for your perfect dream home!